The journey back to self is not always easy.
The longer you take to come home, the harder it is.
Why?
Because when you forget to simply be with yourself without distraction you forget what it feels like to FEEL. To be in your body and to experience the emotions you have repressed. When you do come back to yourself you are REQUIRED to feel.
That is the journey back to self. To be present with whatever is here in this now moment.
The importance of coming home to self is that it is the gateway to manifestation.
The gateway to fulfillment.
To conscious creation.
Only by being in the body, experiencing emotion and falling deep into the self can you tap into intuition and feel complete within yourself.
Because the truth is you are perfect, whole and complete exactly as you are. It's only our disconnection and forgetting our truth that we feel lack. This need to have outside circumstances fill you up and make you feel whole. When you are disconnected, trapped in thought of the past and future and needing people, things and experience to fulfill us we move further and further away from our truth.
Our connection to ourselves.
To conscious creation and to truly living the life of your dreams.
3 things you can do to come home
Be gentle on yourself, everyone and I mean everyone loses connection with themselves time to time. The moment you accept and forgive yourself – you are free.
Write a love letter saying how proud you are of yourself. If this one is difficult for you.. think of how proud your past self would be if they could see you now.
Take a breath. Reset and start again. With each moment we are given a new opportunity to come home. Every breath is a new opportunity to arrive.
When you are naked, stripped free and raw take a moment to connect to your breath. To this magnificent body that works its entire life in devotion to you. Never asking anything in return, you have an entire army of light within you, loving you and allowing you to live, breath and to play every moment of your life. That's pretty damn magical.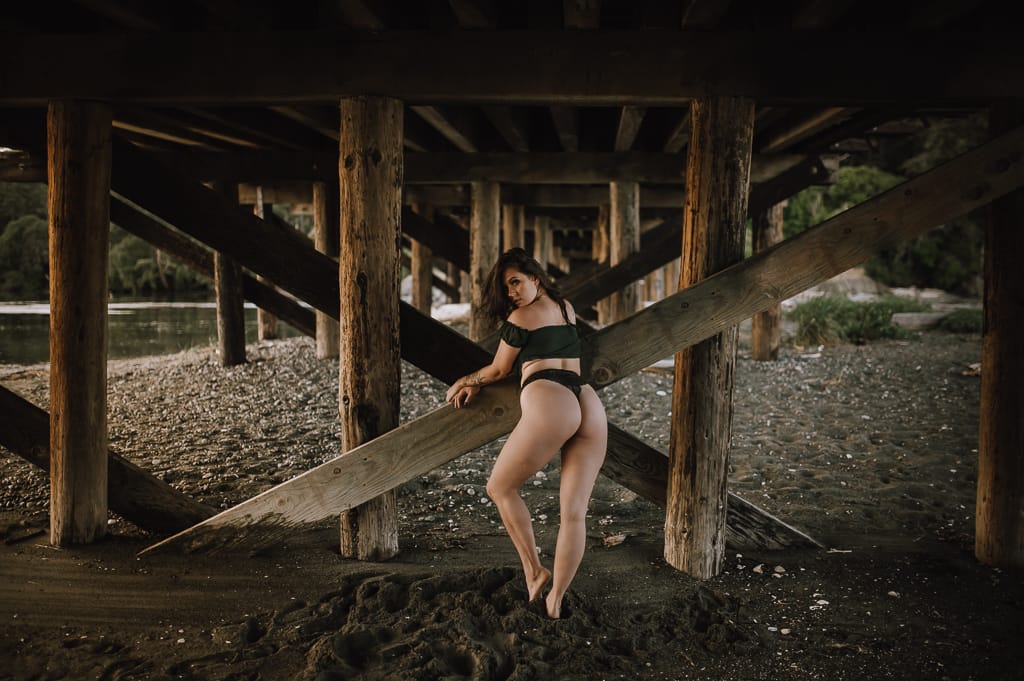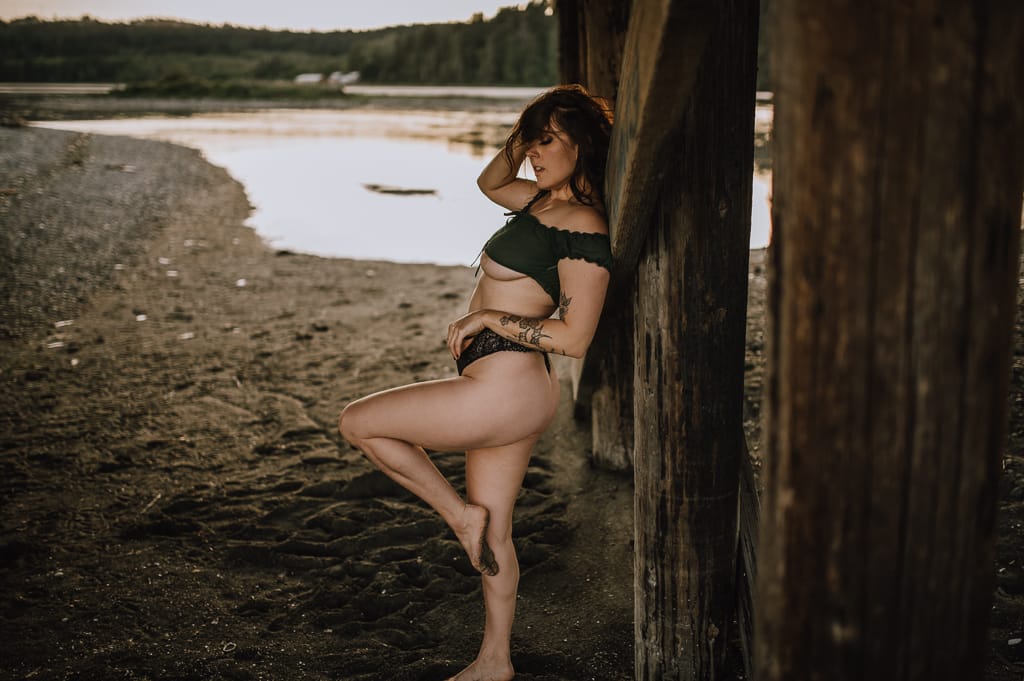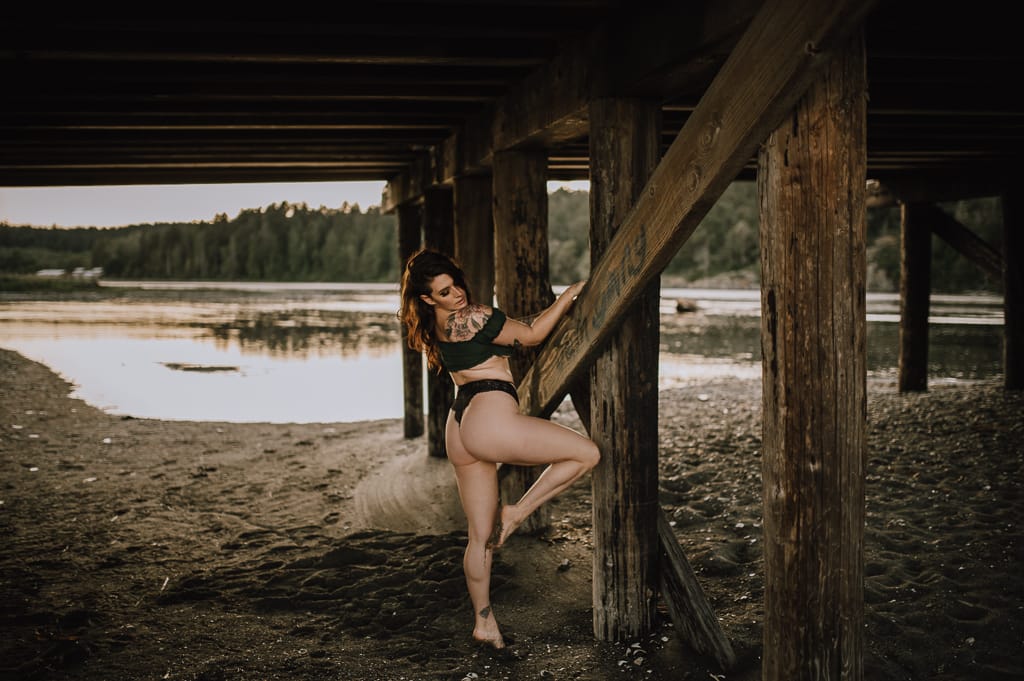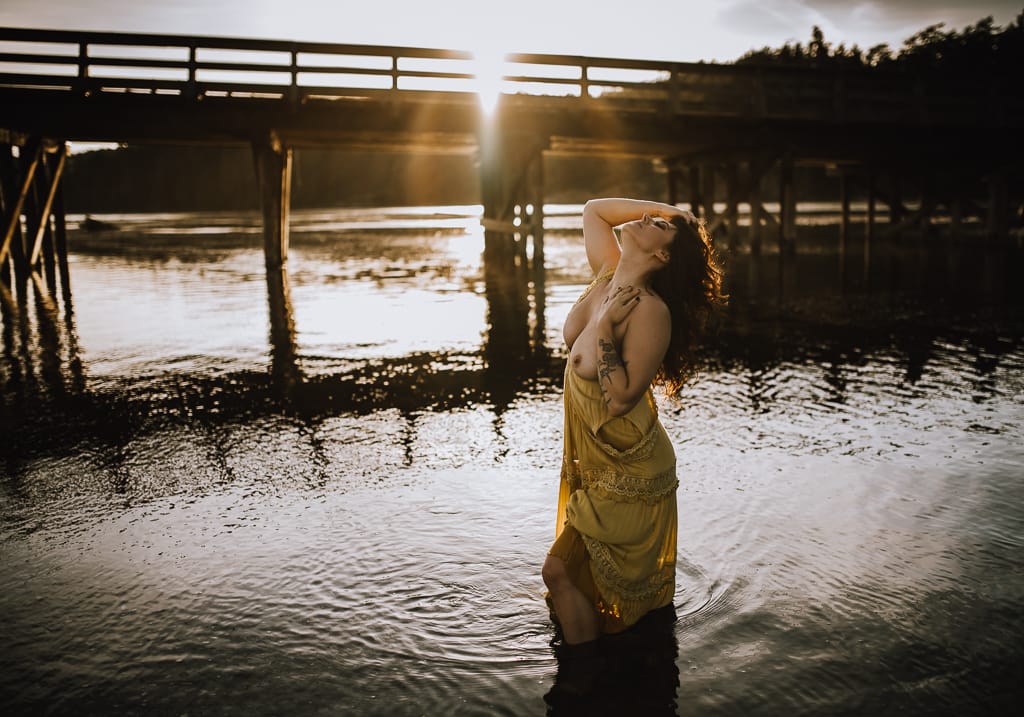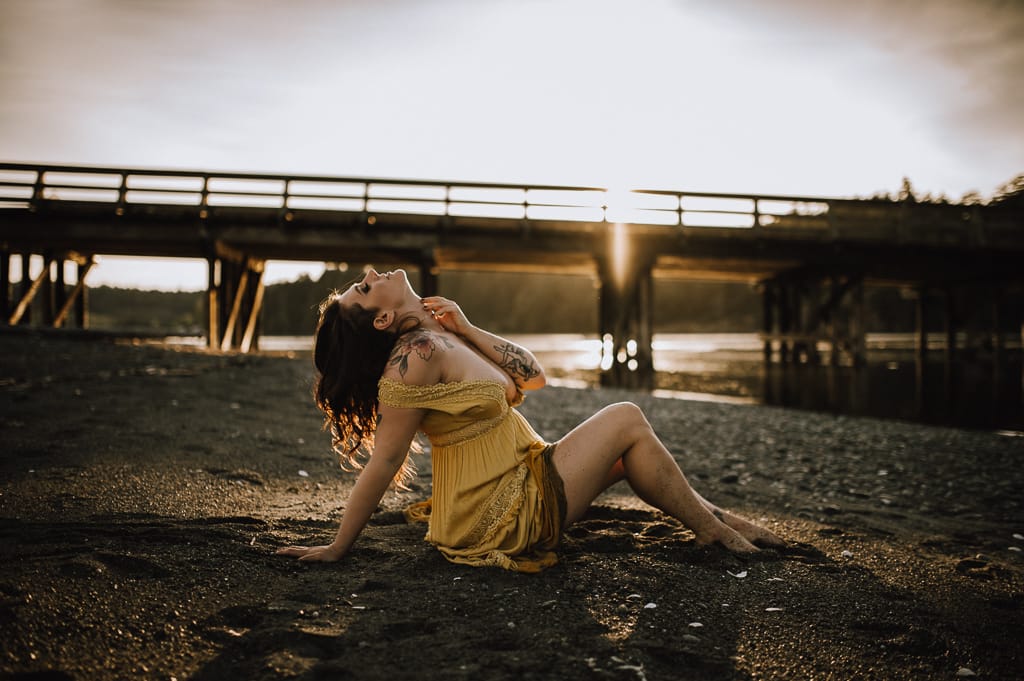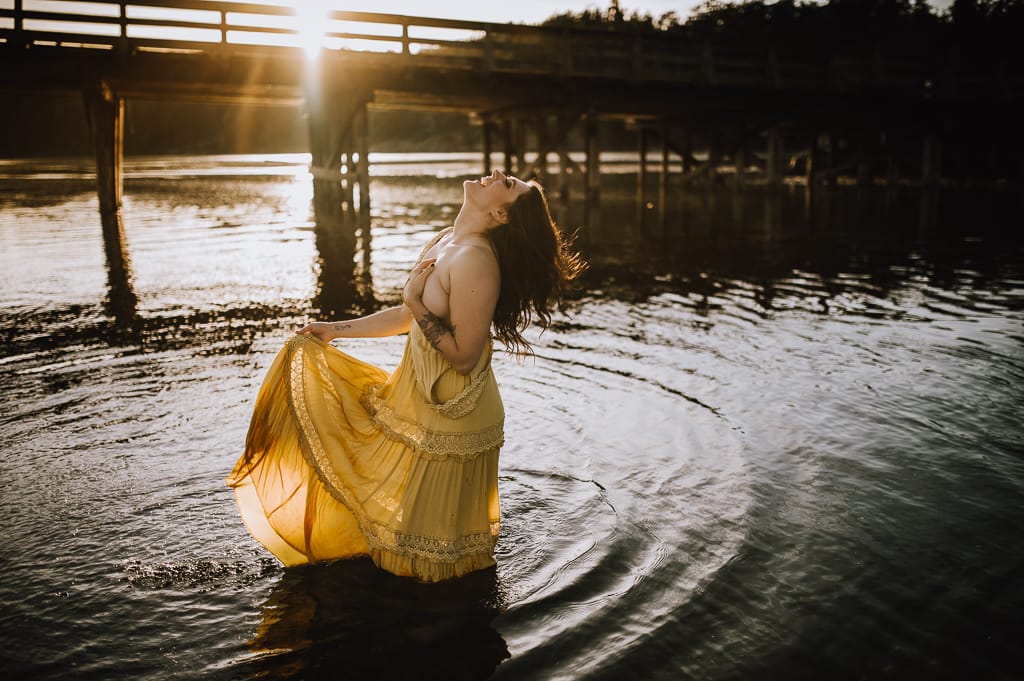 So grateful to be a part of such an empowering community of women. I got the chance to go make magic with this beautiful creature a couple days ago, we sat on the beach waiting for the light to get all warm and gooey then took turns capturing each other. I was feeling so blah before the shoot, low energy and feeling disconnected to my body. Boy did that change after the camera and booties came out. Feeling all the self love and empowerment. Thanks Molly for making art with me and being so frikken cool. So much love for you!
Want to see more beautiful boudoir sessions like this one? Check out our blog for more love stories – The Blog or visit our instagram page XOXO
---
---
You might also like
---